And with this special Alley shoot, we here at The Blue Indian say goodbye and send our best wishes to our friend, Alec Stanley.
Saturday night marked TheBlueIndian.com's LAST show of 2011. We've had an amazing year with everyone from David Dondero to Lost in the Trees to Sunglow to Eisley. We were thrilled to have Saturday's show for more than a handful of reasons, the most prevalent being that our staff could start gearing up for the non-stop party that 2012 [...]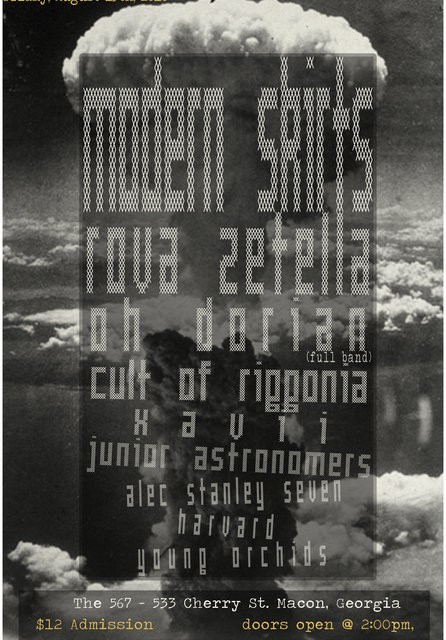 Here are a few of our performances last night at The 567 in Macon, GA. You can see photos from the event on our Facebook page and we'll be posting lots more from our coverage of the event in the days to come.
Alec Stanley finally finds his crew in Alec Stanley Seven. Keep an out for this young, talented band.
You don't want to miss this! Go ahead and confirm on the FACEBOOK event!