Take a look at photos from TheBlueIndian.com Stage & the Macon State College Stage at The 567 Center during the recent Bragg Jam Concert Crawl!
Bad Books (members of Manchester Orchestra, Kevin Devine & The Goddamn Band) cover the theme to Fresh Prince of Bel-Air in an exclusive live recording from their show in Macon last year!
Manchester Orchestra loads us up with crazy, special effects with new music video to "Simple Math."
Enjoy these photos and the video of Bad Books performing what will be one of the singles of Manchester's new record!
Favorite Gentlemen's 1st Annual, THE STUFFING, was a success! Check out what we thought about it.
Certainly one of the most entertaining nights in a long time, but for one dude in particular…well…
ARE YOU COMING?
Our sibling blog, SceneSC.com, gets some great footage of Kevin Devine performing 'Mesa, Arizona.'"
Make sure and mark your calendars for Andy Hull and Kevin Devine's stop in Macon, GA on December 3rd!
Check out the upcoming "TBI Presents" shows! -SP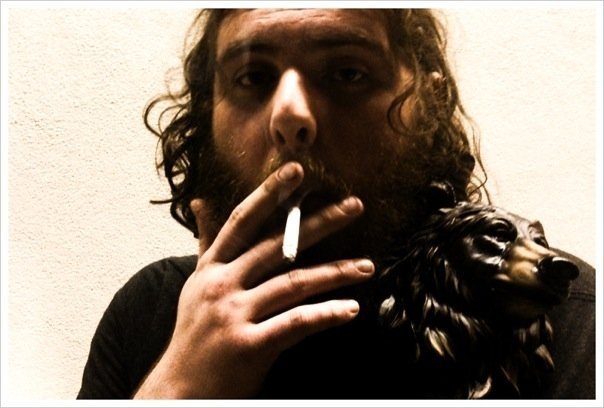 In a unique interview involving a notepad, an iPhone camera, and email, the Blue Indian gets 10 great answers to their 10 questions with Andy Hull.