Introducing HIGHLANDS & Premiere of New Single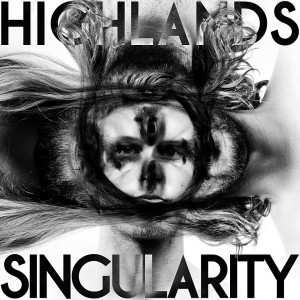 We're suckers here at TBI for some great shoegazing jams. Raveonettes, Pains of Being Pure at Heart, and now add to the list newcomers Highlands. This new band from Long Beach, CA is releasing their debut Singularity this June 26th and it has a way of pulling you in with beautiful droning sounds. Their sound has a dark, ghostly quality to it and leans a bit towards the heavier psychedelic atmosphere of A Place to Bury Strangers.
Have a listen to the brand new track "Railroad" below and make up your own mind. The production on the track is brilliant and will leave you wanting more. Can't wait? Head over to their web site for another free download of "Nightmares."
PS. LISTEN LOUD and keep your eyes open for more from this promising young band.