Sean Pritchard - Editor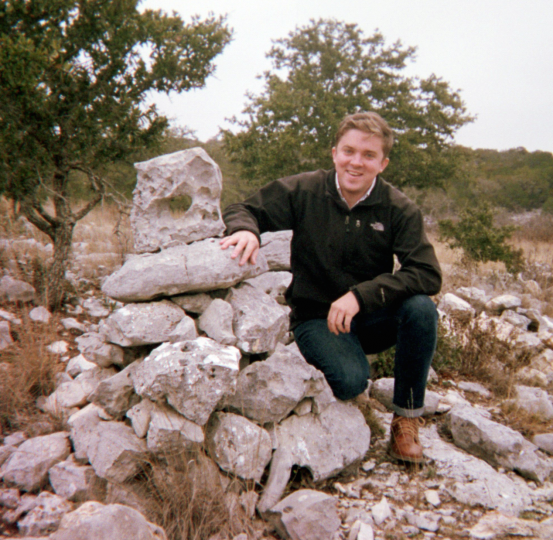 A recent transplant to Nashville to work and attend Belmont University to complete his undergrad, Sean lived, played, and worked in Macon for the last 15 years. He met Luke in 2009 and they started working together after realizing they shared a love for all things music. Since then, Sean has been involved with The Blue Indian in various capacities including booking and promoting events, editorial content, and spreading the "good news" as much as possible.
Prior to moving to Nashville, Sean worked as the Director of Programming for the International Cherry Blossom Festival. He currently serves as the Entertainment Co-Chair on the Board of Directors for Bragg Jam Music Festival.
Nashville may be new territory, but Middle Georgia will always be home.