We're headed West to Outside Lands Festival this August 9th – 11th for a weekend with MS MR, Kopecky Family Band, Foy Vance and more! Headlining appearances from Paul McCartney, Nine Inch Nails, and Red Hot Chili Peppers.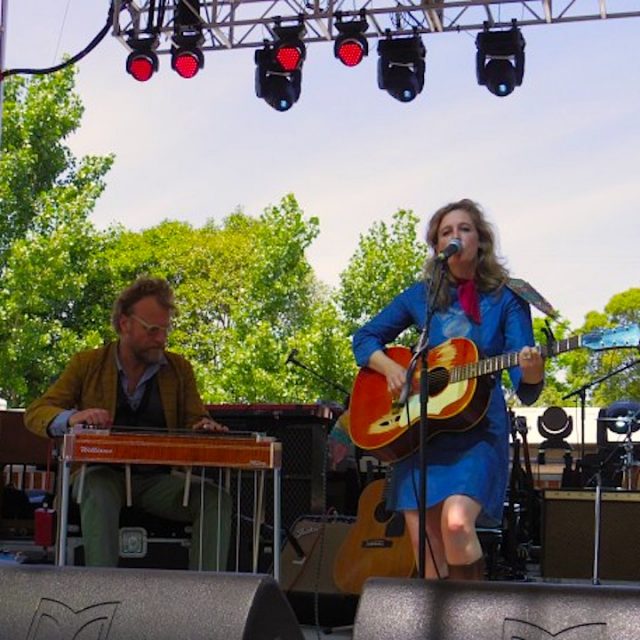 Bottle Rock Napa Valley was a hit – even though we were only there for one day! Check out photos from the event and what to expect next year
TheBlueIndian.com crew is thrilled for our first adventure in the Golden State: Bottle Rock Napa Valley, May 9th – 12th featuring Kings of Leon, The Black Keys, Macklemore, and many others!
Savannah, Georgia's Lady Lazarus covers Daniel Johnston's "Story of an Artist" in an impressive fashion.