TheBlueIndian.com returns to Napa Valley May 30th for the second annual BottleRock Festival featuring Eric Church, The Cure, Outkast, Weezer, and many more!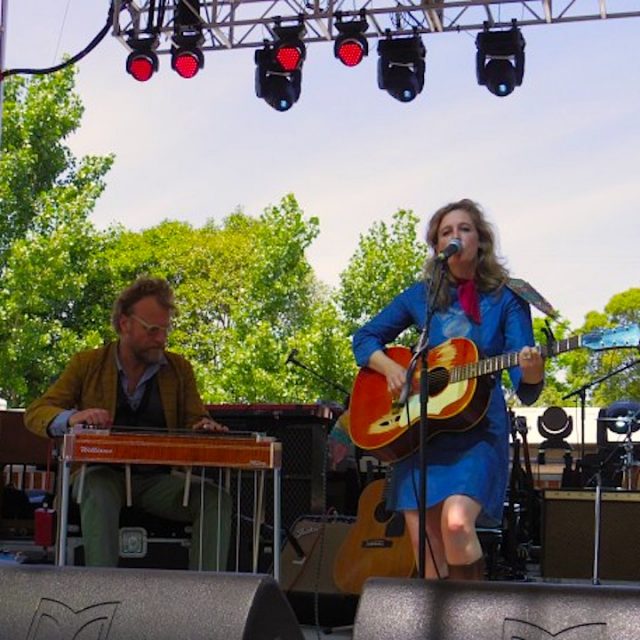 Bottle Rock Napa Valley was a hit – even though we were only there for one day! Check out photos from the event and what to expect next year
TheBlueIndian.com crew is thrilled for our first adventure in the Golden State: Bottle Rock Napa Valley, May 9th – 12th featuring Kings of Leon, The Black Keys, Macklemore, and many others!