Learn how you can win FREE Christmas presents from labels, agency's and bands! Merry Christmas & Happy Holiday's from TheBlueIndian.com
Sub Pop's Still Corners are sure to be one of the stand-out bands of Sunday's line up at the upcoming Deluna Festival in Pensacola Florida.
We're very proud of one of our favorite acts out of Middle Georgia!
You don't want to skip over this! A-M-A-Z-I-N-G performance by The Head and The Heart at the Masquerade in Atlanta, GA.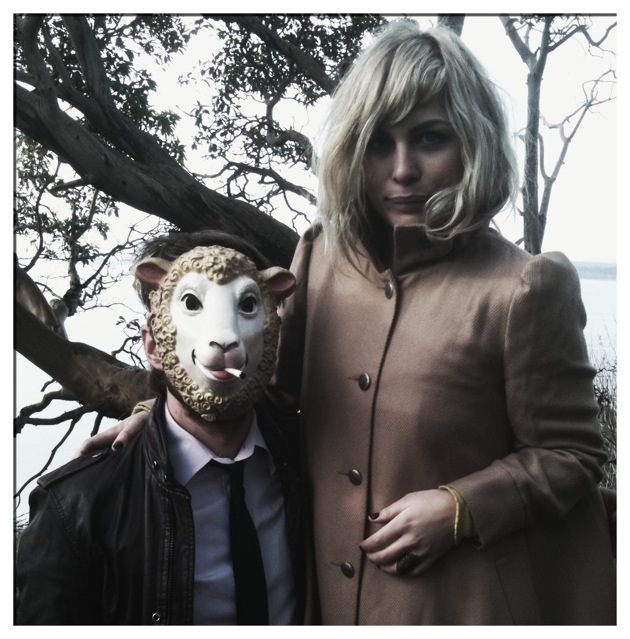 It's official, what may be the nation's hottest, up-and-coming indie band has finally signed to a label. Or as Sub Pop Records announced today: "[We] are totally doing it." The Head and the Heart are now label mates with greats like Fleet Foxes, Wolf Parade, Iron & Wine, and more. From THATH website: We here at […]