Enjoy Hart Robert's "Top 13 Albums of 2013" – featuring Houndmouth, White Denim, HAIM, and many more
Dr. Dog heads up the Masquerade this Friday with support from Cotton Jones! Check out Everett's preview of the show and buy your tickets while they're still available.
A new crew to TheBlueIndian.com recounts their experience at the recent Music on the Mountaintop festival outside of Boone, NC. Check out one of the South's burgeoning fests and get an idea of what to expect next year
Take a look at Music on the Mountaintop, a festival outside of Boone, NC curated by Railroad Earth, featuring Dr. Dog, Futurebirds, River Whyless and more! August 23rd – 25th
Fans of Dr. Dog and TheBlueIndian.com were given the opportunity to ask the band whatever they wanted to! Here are the responses. Make sure to catch Dr. Dog on tour this fall!
Just in time for their US tour, the guys in Dr. Dog have teamed up with TheBlueIndian.com to provide you the chance to ask them whatever you want!
The Head and The Heart is creating quite a stir– selling out venues right and left!
Dr. Dog headlined an amazing show last month at The Masquerade in Atlanta. Check out the photos!
Empress Hotel has impressed us and will be impressed many soon. Check 'em out boys and girls!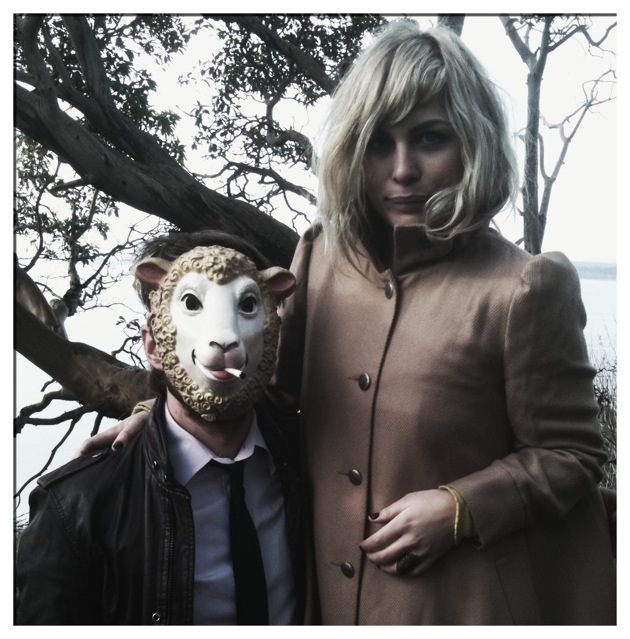 Josiah Johnson and Kenny Hensley talk with The Blue Indian about cool band names, word-of-mouth marketing, fan concert videos on YouTube, touring with Dr. Dog, their next album, and much more.
Other than releasing a deluxe version of "Shame, Shame," Dr. Dog will be gracing the stages all across the US from now until February. Check the dates, people!