The third submission in our staff's "Top Albums of 2012" Everett includes electro-duo Cherub, the wonderful album from David Byrne & St. Vincent, Royal Thunder's 'CVI', and more!
TheBlueIndian.com crew spent some time at Austin City Limits 2012 and couldn't have asked for a better time! Check out Justin's review of the weekend and what to expect in 2013.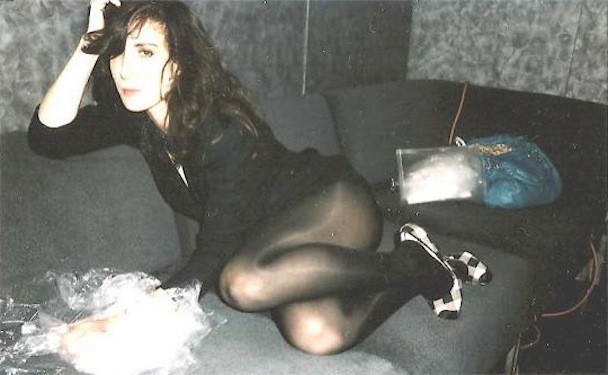 Be sure to mark your calendar for Class Actress' tour, especially that Atlanta date with Small Black.