It's Turkey Month! Save room for shows from David Bazan, Regina Spektor, Book Club, Shovels & Rope, Manchester Orchestra's 'The Stuffing' and many more
June's featured BOTM comes from TheBlueIndian.com's hometown of Macon, Georgia. The 4-piece is set to embark on their debut East Coast tour alongside label-mates Trufflelina.
Check out TheBlueIndian.com Stage at The 567 Gallery Lineup for BRAGG JAM 2011 (July 30th)
Our great friends with Macon Noise Records finally have their official website up and going with new artists to their roster. So far we've heard their awesome compilation of Macon's artists, but they just released a new LP from Trufflelina, The Physics of Cro-Magnon Chromatics, and we're expecting releases from Citizen Insane, Xavii, Cult of […]
You don't want to miss this! Go ahead and confirm on the FACEBOOK event!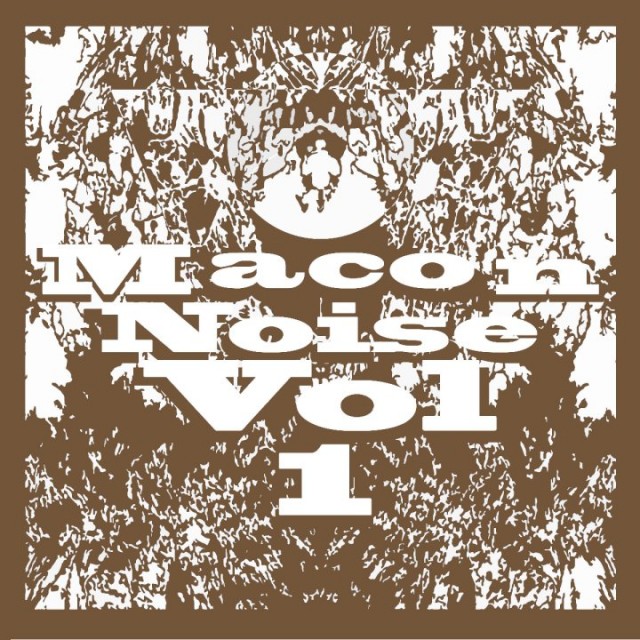 Support Clark Bush and Friends in their effort to produce the first Macon Noise Compilation Album!
A message from The Blue Indian's owner: Before I get to why I'm writing, I have a few things to say. First, I wanted to take this moment to thank each of you for subscribing, following, and staying close to what's happening at TheBlueIndian.com. I can't express to you how thankful I am when I […]