TheBlueIndian.com's Hart Roberts caught up with Parker Gispert of The Whigs at the recent Shaky Knees Festival in Atlanta to discuss their new record, Letterman, and living in Nashville.
We wind down the year with shows around Georgia from some of our favorite artists! Highlights include Dan Deacon, The Lumineers, Dylan LeBlanc, The Whigs, and many more!
Sean talks with Dead Confederate about the band's newest album, touring, Georgia's music scene, and covering Neil Young!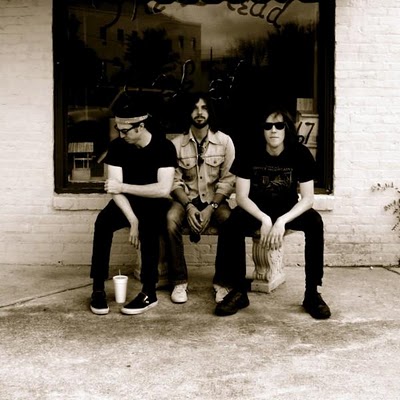 With roots in the lovely Athens, GA, The Whigs are on the up and up, no doubt. Beth chats with bassist Tim Deaux about their third full-length that released back on March 16th.