Meet Faye Webster, singer & songwriter from Atlanta, Georgia. At 15, she's the youngest artist we've featured on TheBlueIndian.com and we're pleased to have her as our "Band of the Month" for October.
Go and ahead and get comfortable with Nashville singer-songwriter, Marc Scibilia, because you'll be hearing him for a long time.
"Alligood's songs and performance are full of heart and truth and a little boot stompin'." -HE
THIS SATURDAY… mark your calendars folks!
Be sure to mark your calendars for the shows ALL AROUND GEORGIA for January 2011!
After you watch this, pull up your iTunes store and purchase Arthur Alligood's music. You won't regret it.
Looking for something to do Friday?
Mark your calendars! You don't want to miss this show!
You need to mark your calendars!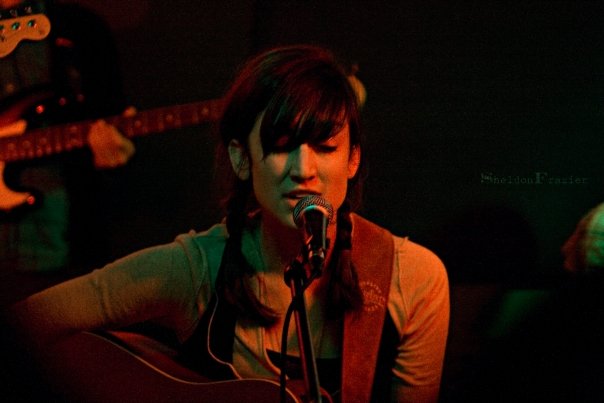 One of Luke's favorite Georgia-based singer/songwriters, Molly Parden is an inch away from making it big-time.
I'm not sure if I'm the first writer to say this about this young lady, but I'm gonna call it. Molly Parden will be some lucky dude's sugar mama one day. In other words, her guitar and voice will make her a lot of money in her lifetime. Some people just have it. What is it… […]